I put this demonstration together as some of our members had a discussion about it on our private Facebook group. (Well done gang)
Plank can be difficult in different ways. For me, I struggle with a shoulder injury and Claire struggles with her wrists. So it's finding a position where you can hold plank that is comfortable for you and will not cause stress to problem areas. Claire and I are here for you should you need further advise. Ultimately, if this position causes you pain, don't do it.
We are using different positions to workout our abdominals and obliques. 30 seconds of exercise with only 5 seconds to change to the next position. 
Dumbbells are optional. just as an adaptation to show you different positions for those of you who struggle with weak wrists. 10 minutes will fly by!
It's only 10 minutes, it's only 10 minutes!!! Battle ropes completely zap me of all my energy as my ropes are shipping ropes made in Chatham Dockyard, so they are like shifting a dead weight.
Saying that, I do enjoy the battle ropes and putting in 100% effort so don't be afraid to try this class if your ropes are sitting lonely in the corner.
I'm so excited for you guys to try this video. Go and get yourself a suitable tractor tyre (you can generally get them for free) and let's flip them like burgers! Ok, you need a tyre that is big enough for you to jump into, heavy enough so lifting and flipping is a challenge and a tyre that takes your weight when standing on it. I'd love to see some pictures and videos of you trying this class. Send them on our private Facebook group or on the SanFran Fitness Facebook page.
Are you ready for your 21 day strength challenge? Click on the blue button to access the program.
If it's your first time, please watch the introduction and remember to keep your workouts safe. Message us if we can help.
Are you ready for your 21 day movement challenge? Click on the blue button to access the program.
Scott and I will be joining you on this program so reach out if we can help and keep us updated on progress in our Facebook group.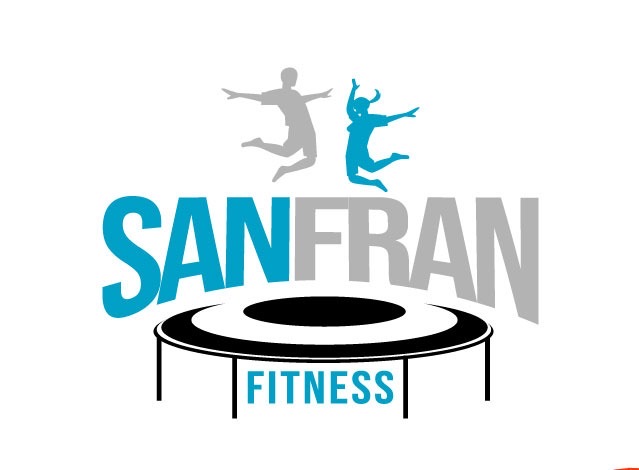 Personalised programs that are specific to the needs and abilities of individual members. Contact Scott and Claire and ask for a program suited to you. Take a look at this example.